Daphne And Velma (2018)
Before their eventual team-up with Scooby and the gang, bright and optimistic Daphne and whip-smart and analytical Velma are both mystery-solving teens who are best friends but have only met online - until now. Daphne has just transferred to Velma's school, Ridge Valley High, an incredible tech-savvy institute with all the latest gadgets provided by the school's benefactor, tech billionaire Tobias Bloom. And while competition is fierce among the students for a coveted internship at Bloom Innovative, Daphne and Velma dig beyond all the gadgets and tech to investigate what is causing some of the brightest students in school to disappear - only to emerge again in a zombie-fied state.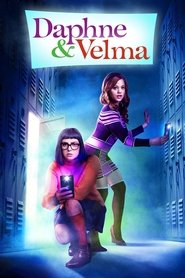 Popular
Popular with similar viewers
See More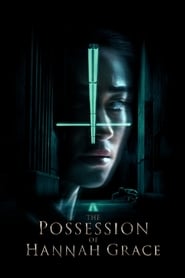 When a cop who is just out of rehab takes the graveyard shift in a city hospital morgue, she faces a series of bizarre, violent events caused by an evil entity in one of the corpses.
Follows Adonis Creed's life inside and outside of the ring as he deals with new found fame, issues with his family, and his continuing quest to become a champion.
A group of terrorists have taken over a village and are holding the villagers hostage. Special Forces from Malaysia and Indonesia are tasked with handling the incident but their mission fails. Now it is up to Inspector Sani and Inspector Khai to save the hostages and at the same time, take down the terrorist group.
On the eve of D-Day during World War II, American paratroopers are caught behind enemy lines after their plane crashes on a mission to destroy a German Radio Tower in a small town outside of Normandy. After reaching their target, the paratroopers come to realize that besides fighting off Nazi soldiers, they also must fight against horrifying, bloody, and violent creatures that are a result of a secret Nazi experiment.
Raj who struggles to find love, pairs him self up with one of the most wanted women on earth. No knowing what to expect in return. True love has many forms.